formulated with all-natural ingredients including non-GMO sugarcane molasses
formulated with all-natural ingredients including non-GMO sweet Sorghum
The gastrointestinal system or gut is vital for overall functional health. It is the first line of defense as 80% of the immune system resides in our gut. Unfortunately, gut issues not only affect that organ, but your entire body.
Probiotics are beneficial, live microorganisms that can confer health benefits onto the host.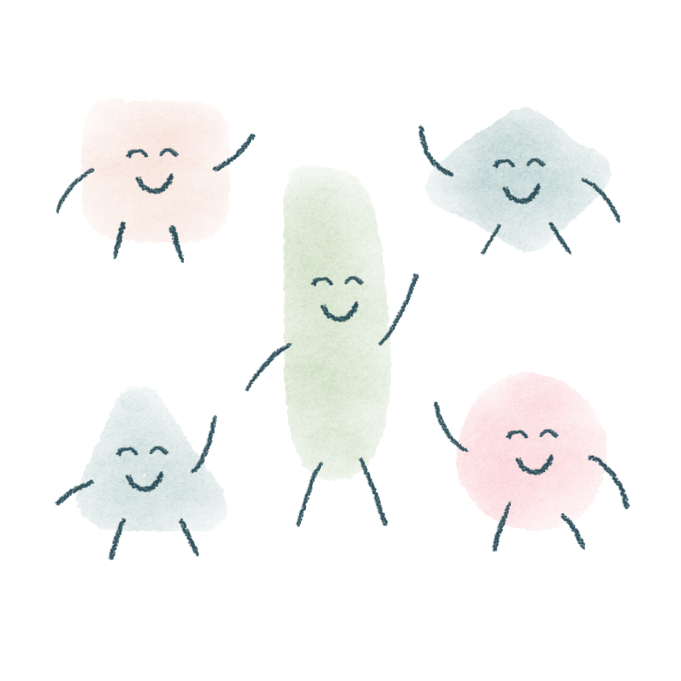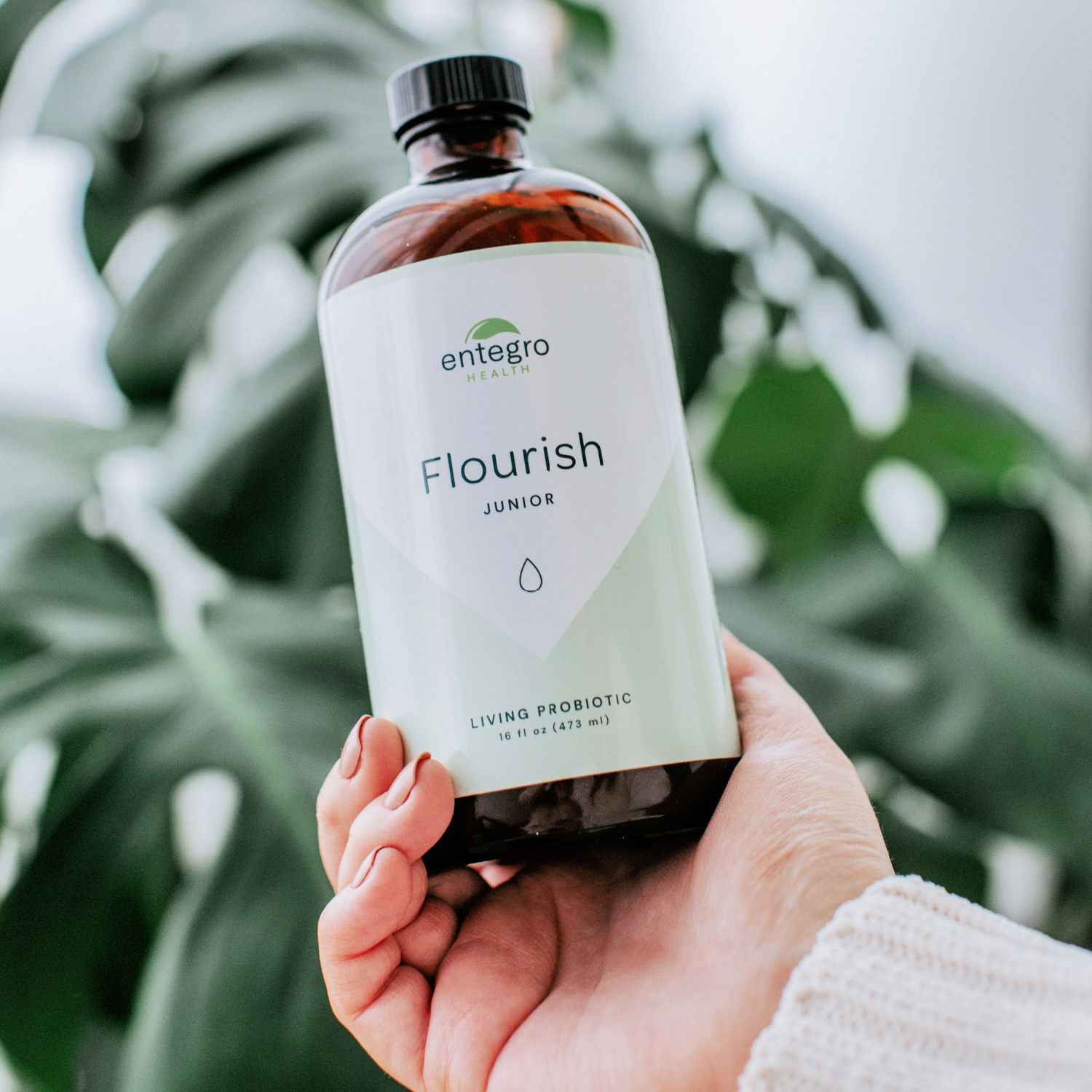 What's inside makes us unique
Our all-natural living probiotics are fermented in consortia to allow for a diverse symbiosis, reliability and effectiveness.