Holiday Travel READY
Take your Flourish TO GO!
Shop our TSA-allowed bundles for a limited time only!
Easy & convenient 4-pack bundles save you time and help keep your gut health on track while traveling!
Time for a Fresh Start
because good health BEGINS in your gut!
Get 11% OFF your first Flourish order with Code FRESHSTART11
*New customers only.
Must create account to use code.
Share Your Story!
We would LOVE to hear about your personal experience with Flourish and how it has made an impact in your health!
*Share your detailed before & after story with us!
(We'll send you a promo code for a FREE Flourish in return!)
Partner with us!
Help us share the good news about Flourish living probiotics!
Learn about ways you can EARN AN INCOME by helping others obtain their best health!
Pique your Curiosity
& JUST KEEP LEARNING!
Our blog is overflowing with fascinating gut health facts, probiotics research, healthy lifestyle tips, and delicious gut-friendly recipes! It's a must-read, if you ask us.
Flourish everyday!
Consistency is KEY when taking probiotics.
Find answers to our most frequently asked questions!
Because good health begins in your gut
Learn all about your microbiome!
A new mother's guide to gut health
Baby's first microbiome influencer is always mom's microbiome.
Flourish Original is formulated with all-natural ingredients including non-GMO sugarcane molasses. Flourish Junior is formulated with all-natural ingredients including non-GMO sweet Sorghum. Both versions are suitable for people of all ages!
The gastrointestinal system or gut is vital for overall functional health. It is the first line of defense as 80% of the immune system resides in our gut. Unfortunately, gut issues not only affect that organ, but your entire body.
Probiotics are beneficial, live microorganisms that can confer health benefits onto the host.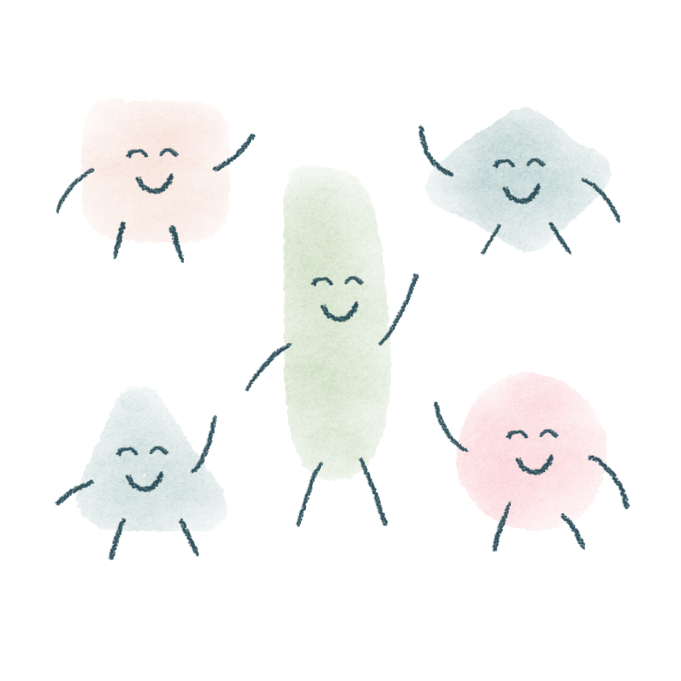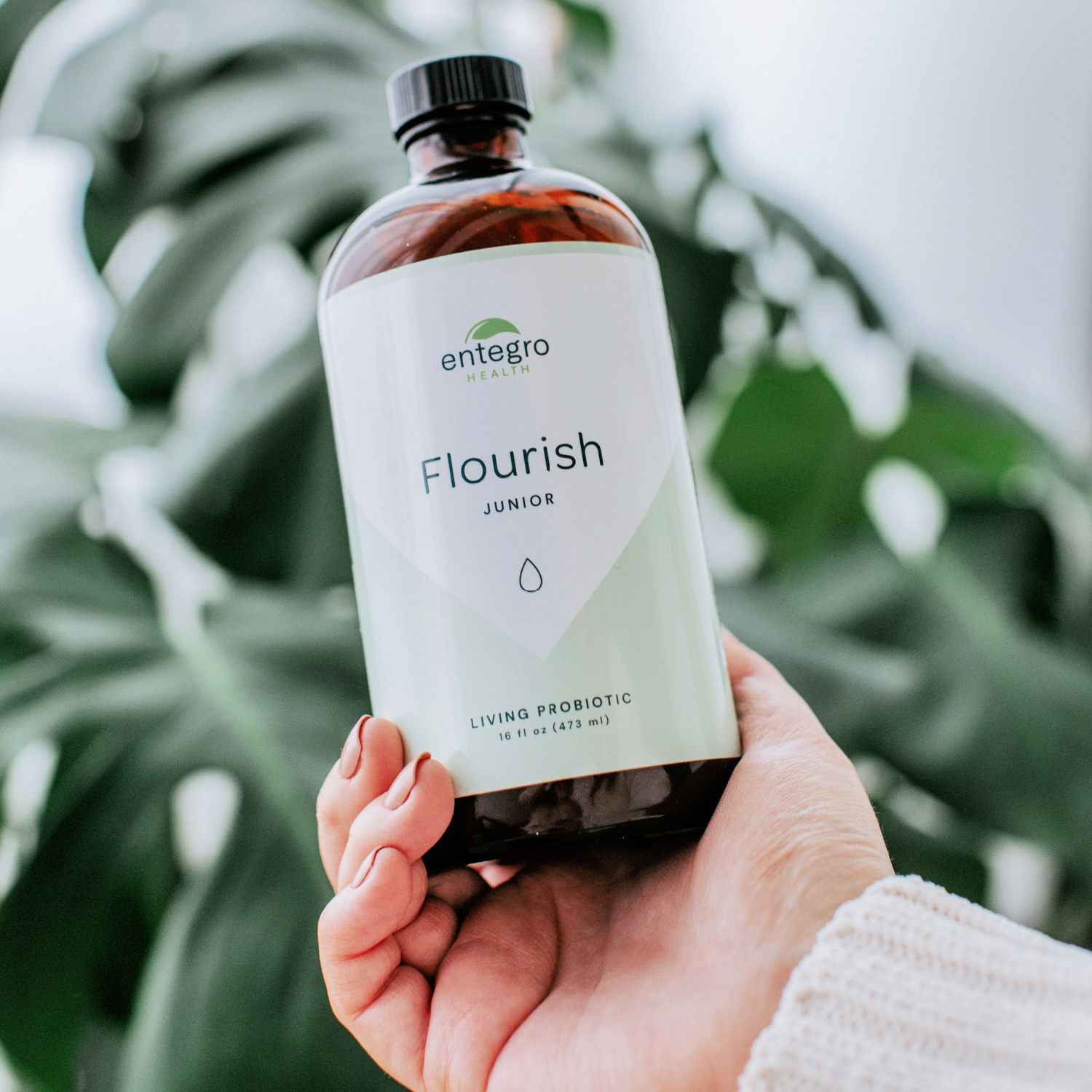 What's inside makes us unique
Our all-natural living probiotics are fermented in consortia to allow for a diverse symbiosis, reliability and effectiveness.